Prioritize your well-being without sacrificing convenience.
All-in-one supplement packs for daily nutrition on-the-go.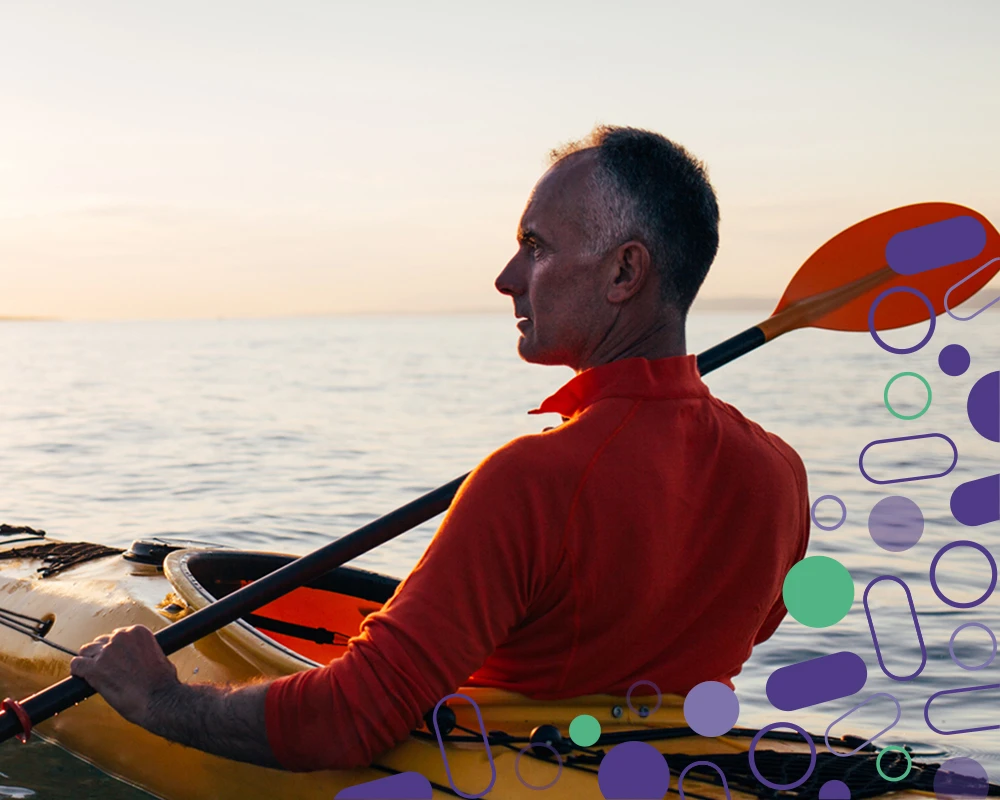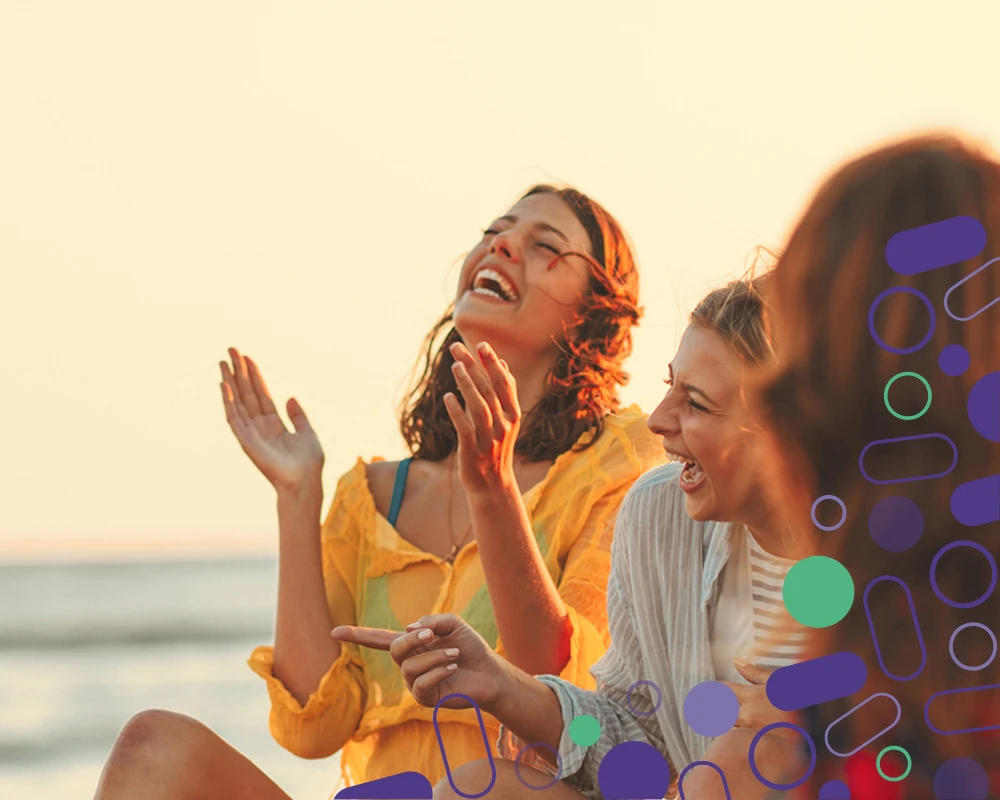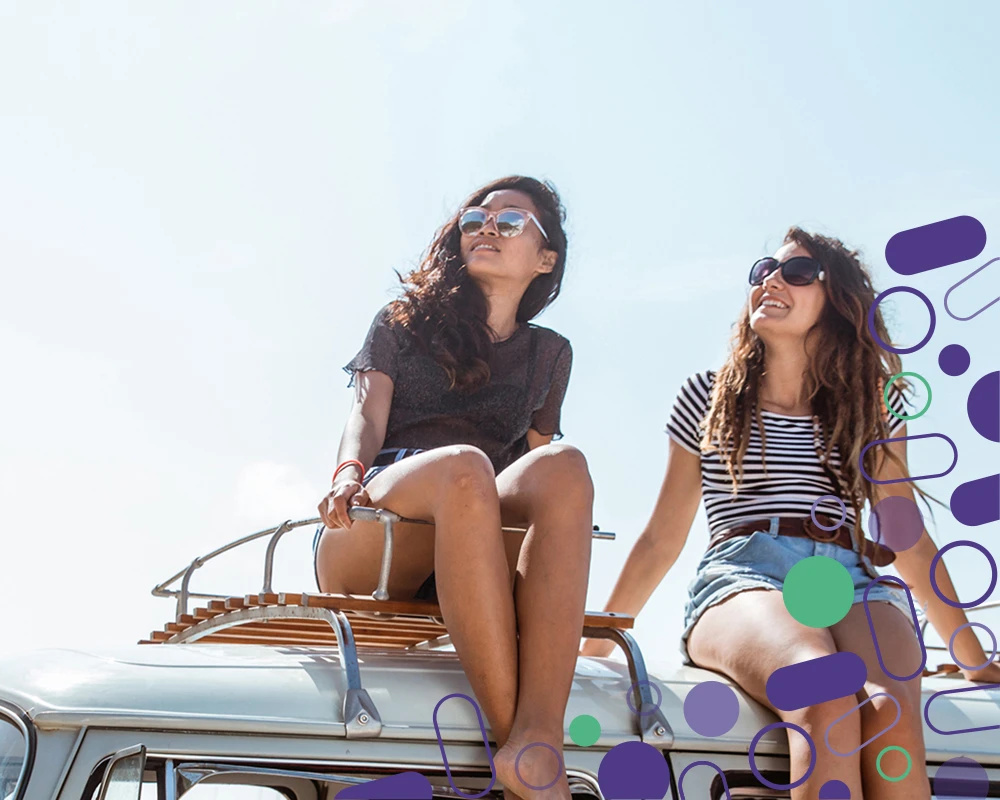 Select the Condition-Specific MedPax that best fits your health needs
Why MedPax?
MedPax allows you to get all XYMOGEN tablets, capsules, and softgels and select WholeScripts' products in convenient dose packs according to your personal nutritional needs. That's why WholeScripts is the industry's leading practitioner-trusted, high-quality nutraceutical solutions company.
Learn More