WholeScripts is integrated with leading EMR/EHR (electronic medical record/electronic health record) software
WholeScripts uses Cerbo (the leading functional medicine EMR/EHR) that puts patient information at practitioners' fingertips. No more time-consuming data entry from one system to another. Practitioners will be able to see their nutraceutical protocol, recommendations, and patient compliance with the click of a button.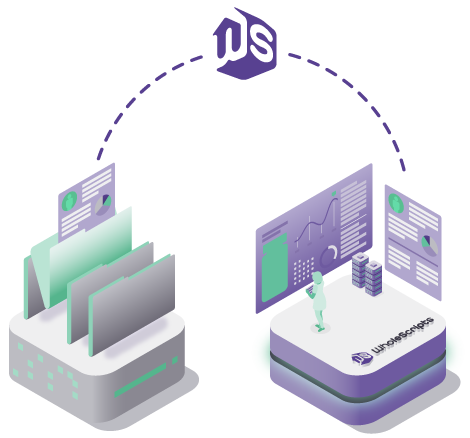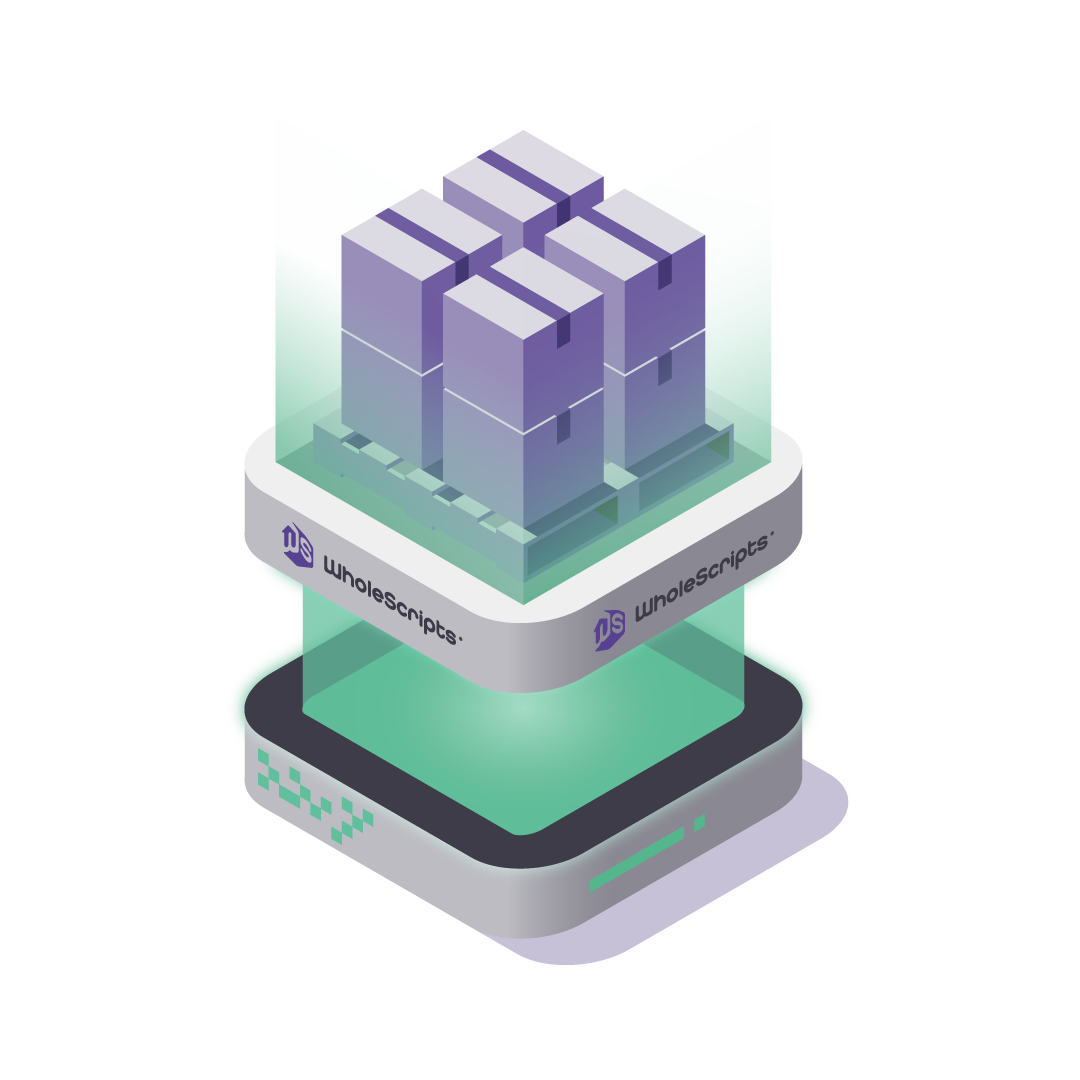 Smart inventory management is not having to manage inventory at all
As a practitioner, you don't have the time or space to manage and store inventory, and you don't want to spend money on inventory that your patients may or may not need. Let us take care of the inventory for you. WithWholeScripts, you save space, time, and costs and never have to worry about expiration dates on formulas.
Improved patient compliance with refill reminders
Staying on top of when each patient's supplements need to be refilled is a huge undertaking. Don't saddle yourself or your staff with the extra work. Instead, let WholeScripts do it for you. Automated email and text reminders can be sent directly to your patient. You'll be notified when they refill their order, so you'll know if they are following your protocol.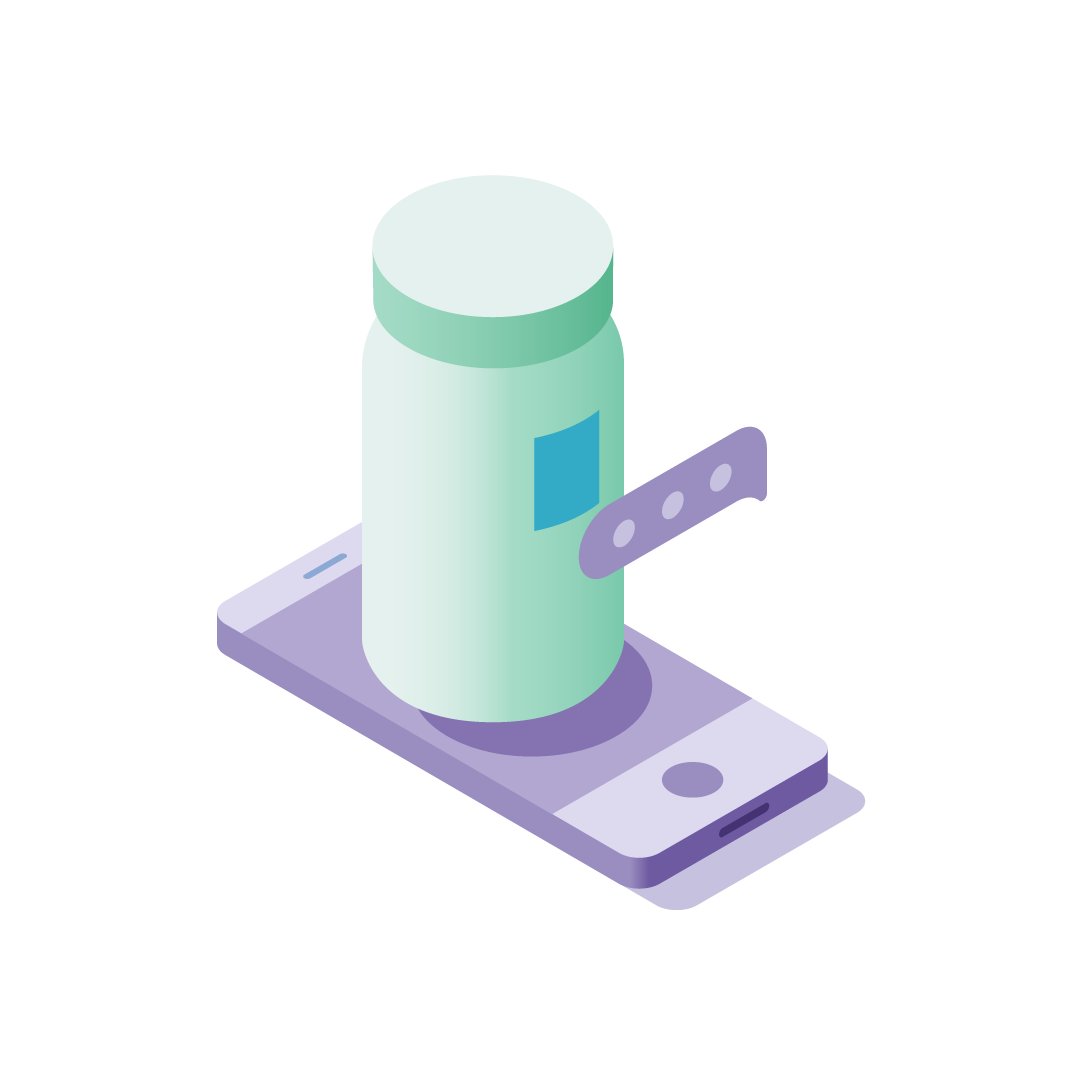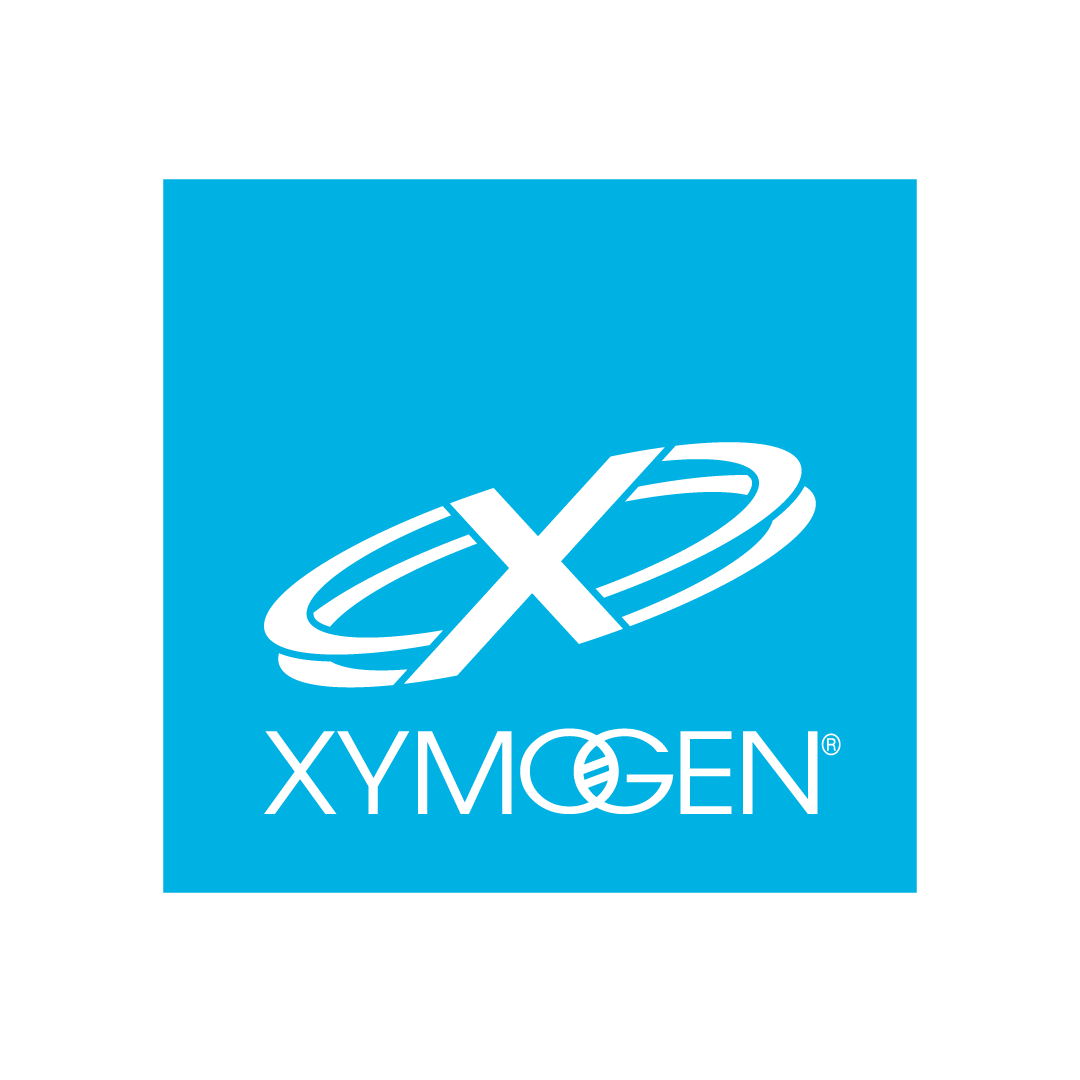 The purpose of WholeScripts is to be a one-stop shop for all professional-grade nutritional and herbal supplements. It is the ONLY website where patients can order XYMOGEN formulas and have them delivered directly to their door. Unlike other brands of supplements, XYMOGEN formulas are only available through licensed healthcare practitioners. In the future, WholeScripts will also include other select nutraceutical formulas not currently available through XYMOGEN. That's how dedicated to health we are: WholeScripts for whole health.
Other Benefits of WholeScripts

Recommended by leading integrative physicians
Cheryl Burdette, ND, is the founder and chief scientific advisor of Dunwoody Labs and the director of education for Progressive Medical's naturopathic residency program, one of the largest integrative clinics in the country. "I useWholeScripts because it is the only online nutraceutical dispensary that carries authentic XYMOGEN formulas. The integrated software makes recommending to patients easy, and I can see that my protocols are being followed," Dr. Burdette says.
Katherine Birchenough, MD, is an Institute for Functional Medicine certified practitioner and is accredited by the American Board of Emergency Medicine,the American Board of Pediatrics, and the South Carolina State Board of Medical Examiners. She is co-founder of OptimalSelf MD in Greenville, SC. "Finally, it's easy to get all of my preferred high-quality supplements in one place. My patients now only have to place one order and the AutoShip feature keeps them from running out," Dr. Birchenough says.

Improved user experience
WholeScripts can be accessed via mobile devices for quicker checkout while on the run. The catalog search has intuitive and filtering capabilities as well.

WholeScripts offers better predictive efficiencies
When you recommend a protocol to support a physiological system, our software will offer suggestions. This saves you and your staff from having to reenter nutraceutical protocols for concerns such as heart health, metabolic support, leaky gut, or brain function, just to name a few.

Free shipping for patients
Patients with orders of $100 or more get free shipping. There is no subscription for patients to sign up for and no dates for them to remember. It's just that simple and easy.

Need more help with WholeScripts?
For practitioners who want a little more information on how to take full advantage of WholeScripts, we'll happily give you a walk-through and answeryour questions in a way that's useful for you. You can also refer to our list of webinars to help you.